Collaboration – Central Government and Private Sector
This webinar looks at Central Government as a client – and the collaborative ways of working with the private sector.
Is the UK's Government a good client? Do they attract the best that the private sector has to offer and engender a working relationship that benefits all parties? Are we making the most of the Government's property portfolio and could we do more?
Speakers: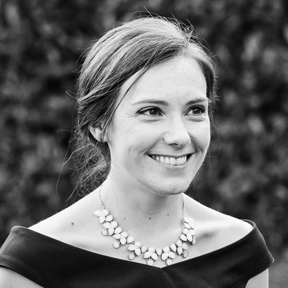 Kirsty Rouillard,
Programme Director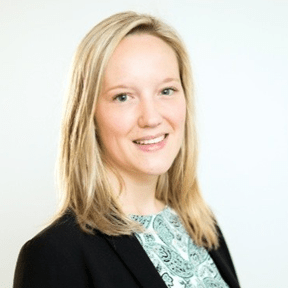 Sue McElroy,
Contract and Commercial Management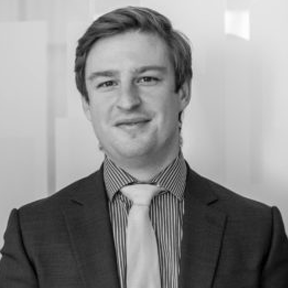 Alex Metcalfe,
Senior Acquisitions Manager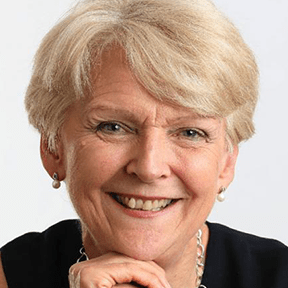 Liz Peace CBE,
Chair of the shadow Sponsor Board
Members gain 1 CIOB CPD point when you reflect on the ethical aspects of your learning from this activity.
Decision Making and Leadership
Only logged in customers who have purchased this product may leave a review.
Skills Development
Our courses, CPD and publications are guaranteed to meet your development needs and help you gain and maintain industry qualifications and CIOB membership.
We offer on-demand, in-person training, as well as dedicated training solutions to meet your company's needs.