Collaboration – Central Government and Private Sector
This webinar looks at Central Government as a client – and the collaborative ways of working with the private sector.
Is the UK's Government a good client? Do they attract the best that the private sector has to offer and engender a working relationship that benefits all parties? Are we making the most of the Government's property portfolio and could we do more?
Speakers: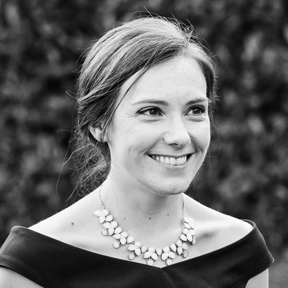 Kirsty Rouillard,
Programme Director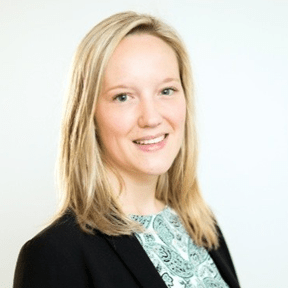 Sue McElroy,
Contract and Commercial Management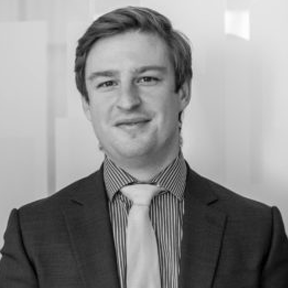 Alex Metcalfe,
Senior Acquisitions Manager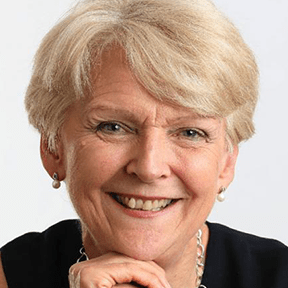 Liz Peace CBE,
Chair of the shadow Sponsor Board
Decision Making and Leadership
CIOB Conservation Conference
New ideas for tough times
The theme of this year's annual conference is balancing conservation needs against rising costs. It is ideal for professionals involved in historic or traditional buildings as well as homeowners who are embarking on their own project.
We have drawn together leading experts from the UK and Europe who will give delegates the inside track on how these projects were successfully delivered and how they can apply what was learned to their own decision making.