Developing Towers and Tall Buildings
The CIOB are pleased to include this webinar on Tall Towers in connection with The Built Environment Network.
This webinar focuses on the development of towers and large storey projects, and looks at the challenges, opportunities and future developments with some of the UK's leading developers.
Tall buildings are a complex project, there are numerous challenges especially from a planning approval and design aspect, all the way to developing the right space and delivering the project.  But in many UK cities there is an urgent need for new Grade A office space and new residential units, especially with the ever-growing PRS and BTR sector.  This is leading to a plethora of new tower developments coming to the market – creating an unrecognisable skyline.  But we also need to be wary of our surroundings, communities and the heritage of cities which makes them unique when developing these large-scale projects.
Speakers for this event include: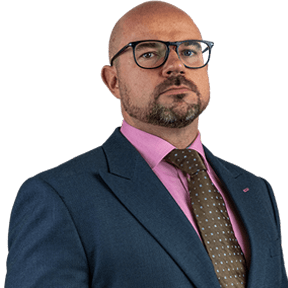 Mark Holbeche,
Director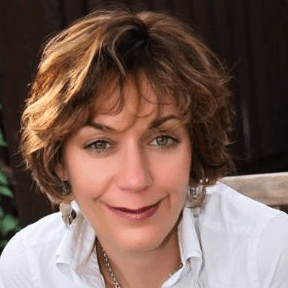 Heather Cheesborough,
Director of Planning & Strategic Transport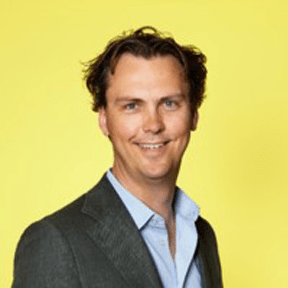 Boudewijn Ruitenburg,
Chief Operating Officer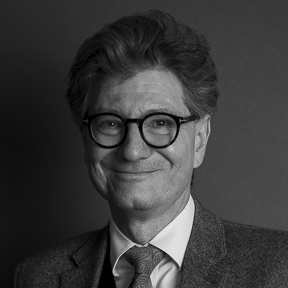 Dr Chris Miele,
Partner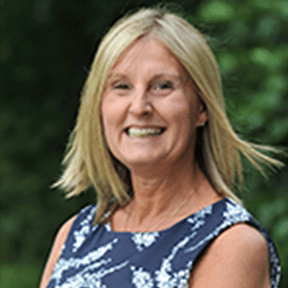 Amanda Griffiths,
Director
Decision Making and Leadership
CIOB Conservation Conference
New ideas for tough times
The theme of this year's annual conference is balancing conservation needs against rising costs. It is ideal for professionals involved in historic or traditional buildings as well as homeowners who are embarking on their own project.
We have drawn together leading experts from the UK and Europe who will give delegates the inside track on how these projects were successfully delivered and how they can apply what was learned to their own decision making.