Offsite Manufacturing and Modern Methods of Construction
In conjunction with Built Environment Networking, the CIOB are proud to present this webinar on offsite and modular building.
The speakers share their details on their current development programmes and future pipelines which are likely to utilise MMC heavily, as well as providing advice and opinion on the use of offsite and modular construction within the industry. They also give their opinion on what the industry needs to do to survive the Covid 19 crisis, what it requires in the short term and how we will manage the increased demand and activity once the UK recovers.
Speakers for this event include: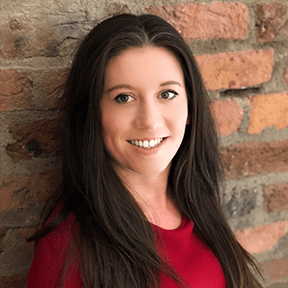 Gaynor Tennant,
Chief Business Development Officer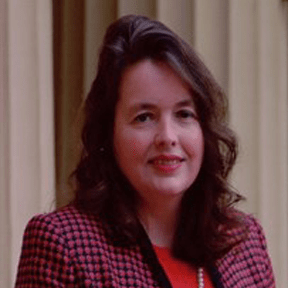 Valerie Owen,
Chair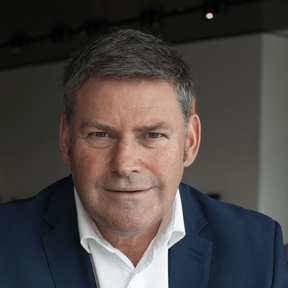 John Lewis,
Managing Director (Modular Housing)
Sustainable Construction and Development
CIOB Conservation Conference
New ideas for tough times
The theme of this year's annual conference is balancing conservation needs against rising costs. It is ideal for professionals involved in historic or traditional buildings as well as homeowners who are embarking on their own project.
We have drawn together leading experts from the UK and Europe who will give delegates the inside track on how these projects were successfully delivered and how they can apply what was learned to their own decision making.