Skills – Developing Tomorrow's Workforce
In Conjunction with Built Environment Networking, the CIOB are proud to present this webinar on developing tomorrow's workforce.
Do we have sufficient skills to develop and regenerate the UK to keep pace with our growing economy? Are we addressing the need to change our process and develop more modern construction techniques and how do we attract and develop our young people into our future workforce? In this webinar, speakers from Industry, Universities, Colleges and Councils talk about what they are doing to deliver tomorrow's workforce.
Speakers for this event include: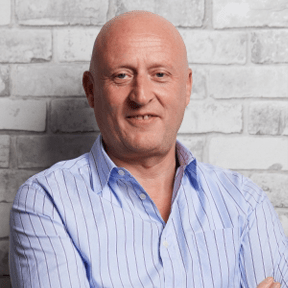 Gerard Toplass,
Chairman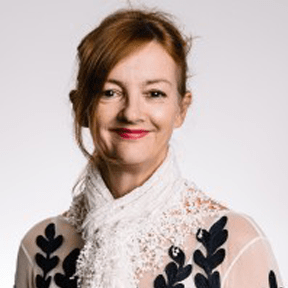 Ros Thorpe,
Director of Education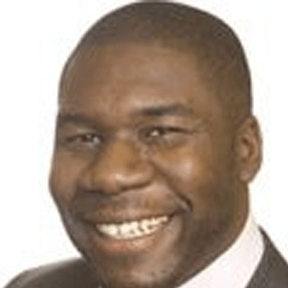 Ayo Allu,
Director of Design, Technical & Innovation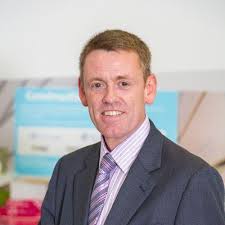 Mark Bodger,
Partnerships Director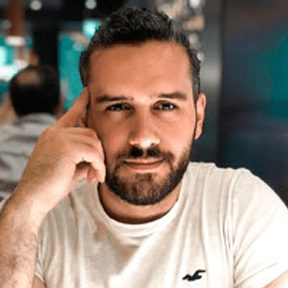 Nick Papadopoullos,
Advisor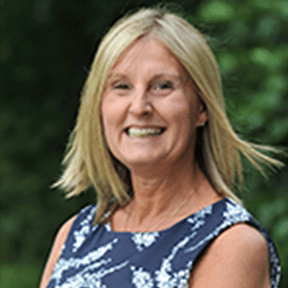 Amanda Griffiths,
Director
Members gain 1 CIOB CPD point when you reflect on the ethical aspects of your learning from this activity.
Ethics and Professionalism
Only logged in customers who have purchased this product may leave a review.
Skills Development
Our courses, CPD and publications are guaranteed to meet your development needs and help you gain and maintain industry qualifications and CIOB membership.
We offer on-demand, in-person training, as well as dedicated training solutions to meet your company's needs.