Sustainable Development and Green Infrastructure
In partnership with the Built Environment Networking, this webinar focuses on the climate emergency and sustainable infrastructure – looking at the role the built environment must play. The industry needs to make changes – moving towards a zero carbon mindset and developing infrastructure in physical terms but also a change of mindset to address the changing world.
We hear from green infrastructure providers from across the UK as well as developers who'll share their plans and talk about the impact that it'll have on creating sustainable and green communities.
Speakers for this event include: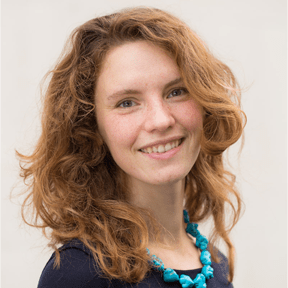 Kristina Arsenievich,
Senior Sustainability Manager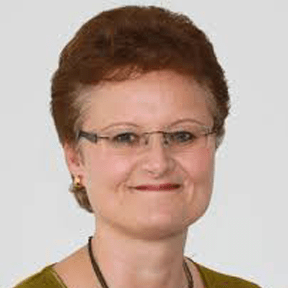 Julia Barratt,
Chief Sustainability Officer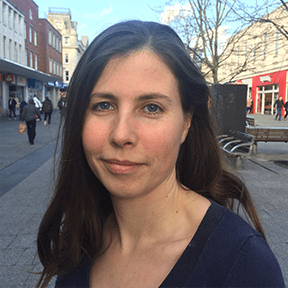 Megan Streb,
Partnership Manager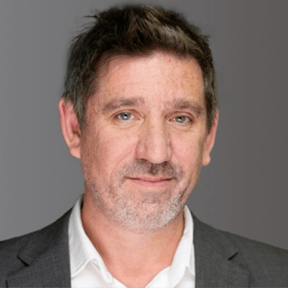 Toby Gibbs,
Managing Director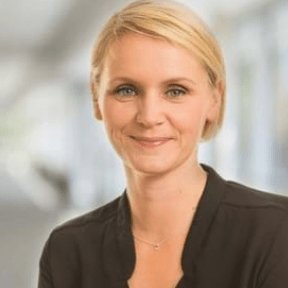 Kate Howe,
Development Director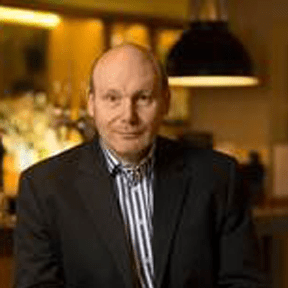 Ian Pritchett,
Director
Sustainable Construction and Development
CIOB Conservation Conference
New ideas for tough times
The theme of this year's annual conference is balancing conservation needs against rising costs. It is ideal for professionals involved in historic or traditional buildings as well as homeowners who are embarking on their own project.
We have drawn together leading experts from the UK and Europe who will give delegates the inside track on how these projects were successfully delivered and how they can apply what was learned to their own decision making.